Stories by hackathon.camp
Blog
Communication Templates
Want to save yourself some time? Here are three hackathon announcement email templates that you can use to give some publicity to your hackathon within your company.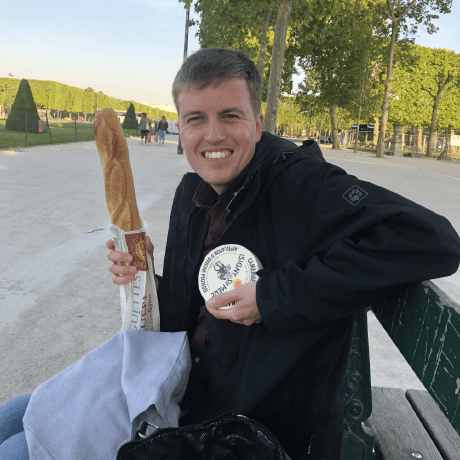 Kevin Peters
—
8/20/2022
Latest articles
---
What we write about
Our blog aims to cover all topics related to hackathons, from general ideas to how you can organize hackathons, providing you with reading material to make your next hackathon the best one out there.
On top of that, you can read stories on how we work at hackathon.camp and how you can learn from us. We are a young startup looking to grow and will document our story here.
© 2023 hackathon.camp. All rights reserved